"Rob Morgan never disappoints me."
Dr. David Jeremiah
A seasoned pastor & speaker; Robert Morgan has spoken to groups large and small on a array of subjects. Robert works tirelessly to ensure the content of his books and speaking are sincere, accurate, and useful. Book Robert for your event today.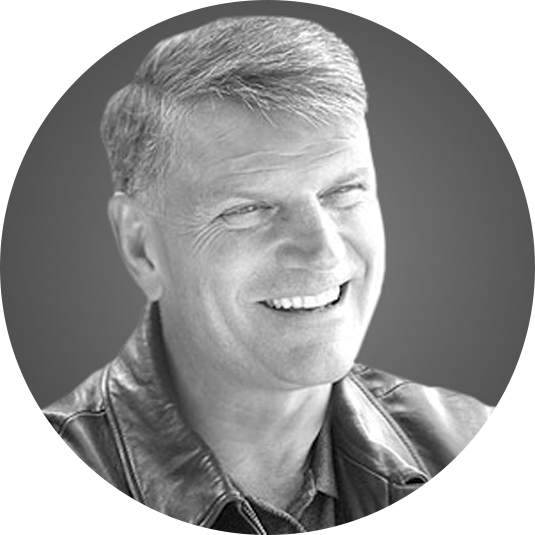 "Robert J. Morgan (is) a great writer whose articles have been featured in Decision Magazine..."
Franklin Graham
"Robert Morgan has become a favorite author of our "100 Huntley Street" TV viewers. His poignant illustrations and penetrating scriptural insights are a breath of fresh air to the soul!"
Ron Mainse
Host, 100 Huntley Street, President of Crossroads Christian Communications
"For years Robert Morgan has inspired me with his pastoral insights and heartfelt storytelling."
Steven James
Award-winning author and storyteller
"Rob Morgan has done it again--encouragement on steroids!"
Dr. Vernon Whaley
Director, The Center for Worship, Liberty University
"Rob Morgan is a compelling communicator."
Jim Burns
author, speaker, founder of HomeWord Ministries
"Rob Morgan has been singly blessed by the Spirit of God with extraordinary ability to exegete the Scriptures with clarity. He has a rare gift for communicating complex ideas in simple language."
M. A. Henderson
Executive Director Emeritus of the Gideons International